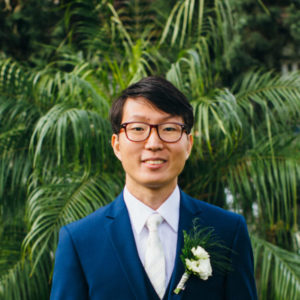 Dr. Oh has a B.S. in Physics from Caltech and a Ph.D. in Applied Physics from Caltech. He has publications in various journals such as Nature Photonics, Nature Communications and Optics Letters.
He is currently working as a Senior Design Engineer at Rockley Photonics on the design and implementation of Advanced Silicon Photonics Waveguide structures as well as Advanced Silicon Photonic platform development.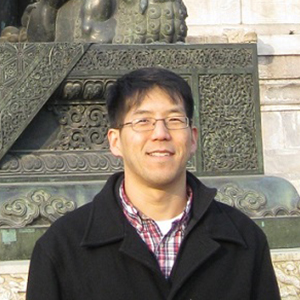 Dr. Lim is currently an Associate Professor of Philosophy at Duke University (China). He has a BA and an MS in Computer Science and an MPhil and a PhD in Philosophy. He's been teaching philosophy at the university level for more than a decade and over the past four years, because of demand, he's also been teaching computer science. On top of this he's coaching a team of high school students to compete in the next American Computer Science League competition.
Though his research has primarily focused on more traditional areas of analytic philosophy (philosophy of mind and philosophy of religion) he has a growing interest in experimental philosophy and is getting his feet wet in psychology and cognitive science.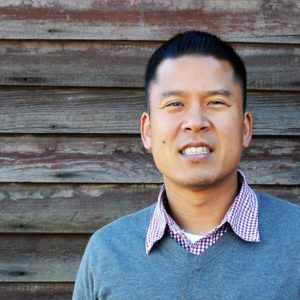 Randy currently works as a Sr. Product Manager building a cutting-edge cloud student system at an enterprise cloud company – Workday. He's interested in anything that makes life easier for the end user, and the cloud is a big part of that.
Randy graduated from UC Berkeley and has worked at enterprise companies such as Oracle and PeopleSoft with a focus on Financial systems.
When he's not designing and helping build software, he can be found looking at Pinterest to build DIY furniture in the little spare time he has from his wife and 3 kids.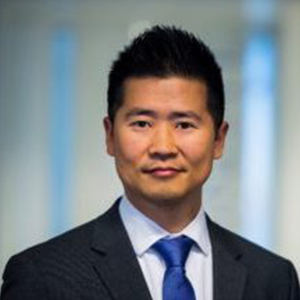 Matthew is currently working as a Solution Architect for Data Warehouse solution at SimCorp, the leading provider of integrated investment management solutions.
Throughout his professional career, he has engaged in a wide range industry domains – IT, customer service, finance, financial services, consulting and data warehousing.
Matthew received a B.A. from UC Berkeley and an MBA from UC Irvine. He enjoys traveling with his wife and two boys.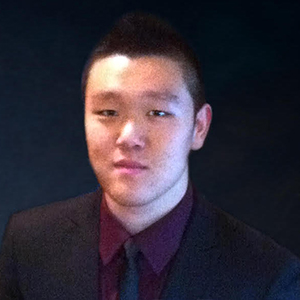 David is passionate about collaborating, serving, and delivering quality work for clients. His consulting experience started at KPMG, one of the world's largest professional services networks in the world, under the Risk Consulting and Management Consulting service lines.
Currently, he is continuing to service clients under the Business Risk service line at Grant Thornton.
Further, David has experience working with Fortune 500 companies throughout the United States. He studied Business Administration from the University of Southern California's Marshall School of Business.

We are actively looking to fill several more open spots on our Board.