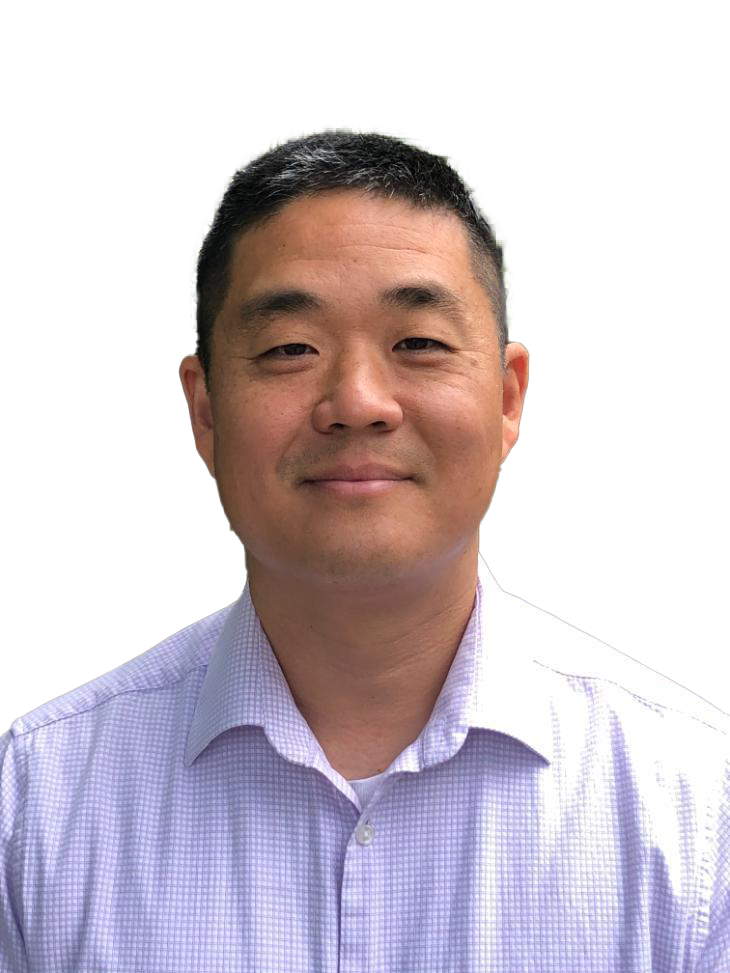 Ray Choi is the Founder and CEO of Easy Cloud Solutions, an AI research and deployment company.
Whether the customer's choice is Amazon Web Services (AWS), Microsoft Azure, Google Cloud Platform, or another cloud platform, Ray is proud that his team at Easy Cloud is cloud agnostic, thus making them flexible enough to work with the platform and tools that best suit the customer.
Prior to starting Easy Cloud, Ray worked at various companies including Bank of America's Technology Headquarters as a Systems Engineer, the United States Postal Service as a Technical Project Manager, Episerver as a Systems Administrator, Biola University as a Senior Systems Administrator, and overseas at Vodafone in Tokyo as a Data Scientist.
In addition to his love for technology, Ray also serves as pastor of Hill Community Church.