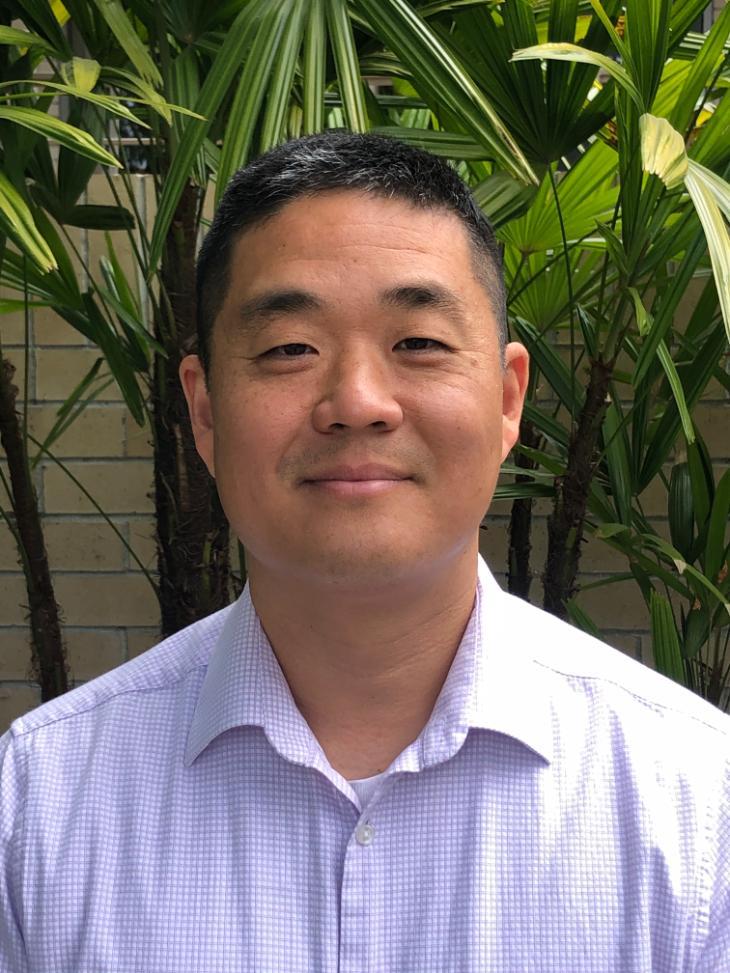 My name is Ray Choi and I have been in the tech space since 1996 when I graduated from UC Berkeley. In 1993, I met Jesus Christ and was born again as I repented of my sins and put my trust in Him.
In November 1993, in obedience to God's Word, I publicly confessed Jesus to be my Savior and Lord and was baptized.
By God's grace, I am now married to Jackie and have 3 wonderful boys.
As a Christian and a bi-vocational college minister for much of my years, I worked at various companies including Bank of America's Technology Headquarters as a Systems Engineer, the United States Postal Service as a Technical Project Manager, Episerver as a Systems Administrator and overseas at Vodafone in Tokyo as a Data Mining Engineer.
In 2010, I started Easy Cloud Solutions, a technology consulting boutique based in Los Angeles, CA — specializing in Google Apps, WordPress, IT and security.
In 2011, I was ordained as a pastor.
In 2012, I helped establish a church plant named Hill Community Church where I continue to serve.
In early 2016, I also founded Easy Cloud, a fully managed hosting provider for your infrastructure running on Amazon Web Services, Azure, or Google Cloud Platform. I, along with many on my team, are AWS certified. Let's connect on LinkedIn.