With Easy Cloud, you'll have access to our entire team of highly trained consultants. We are a family business, choosing to employ people of character and trustworthiness. No matter who you work with, we assure you that you are in good hands.
Our team becomes your team. On staff, we have solution architects, web developers, programmers, project managers, businesses analysts, HR generalists, cybersecurity engineers, and artificial intelligence specialists.
We can either work with your existing infrastructure and manage them on your behalf, or we can migrate everything to AWS, Azure, or GCP. In the end, you may prefer a hybrid solution consisting of a portion of your infrastructure staying on-prem and other components moving to the public/private cloud. With us, you are never locked in. We want to give you multiple options and educate you so that you can make wise decisions.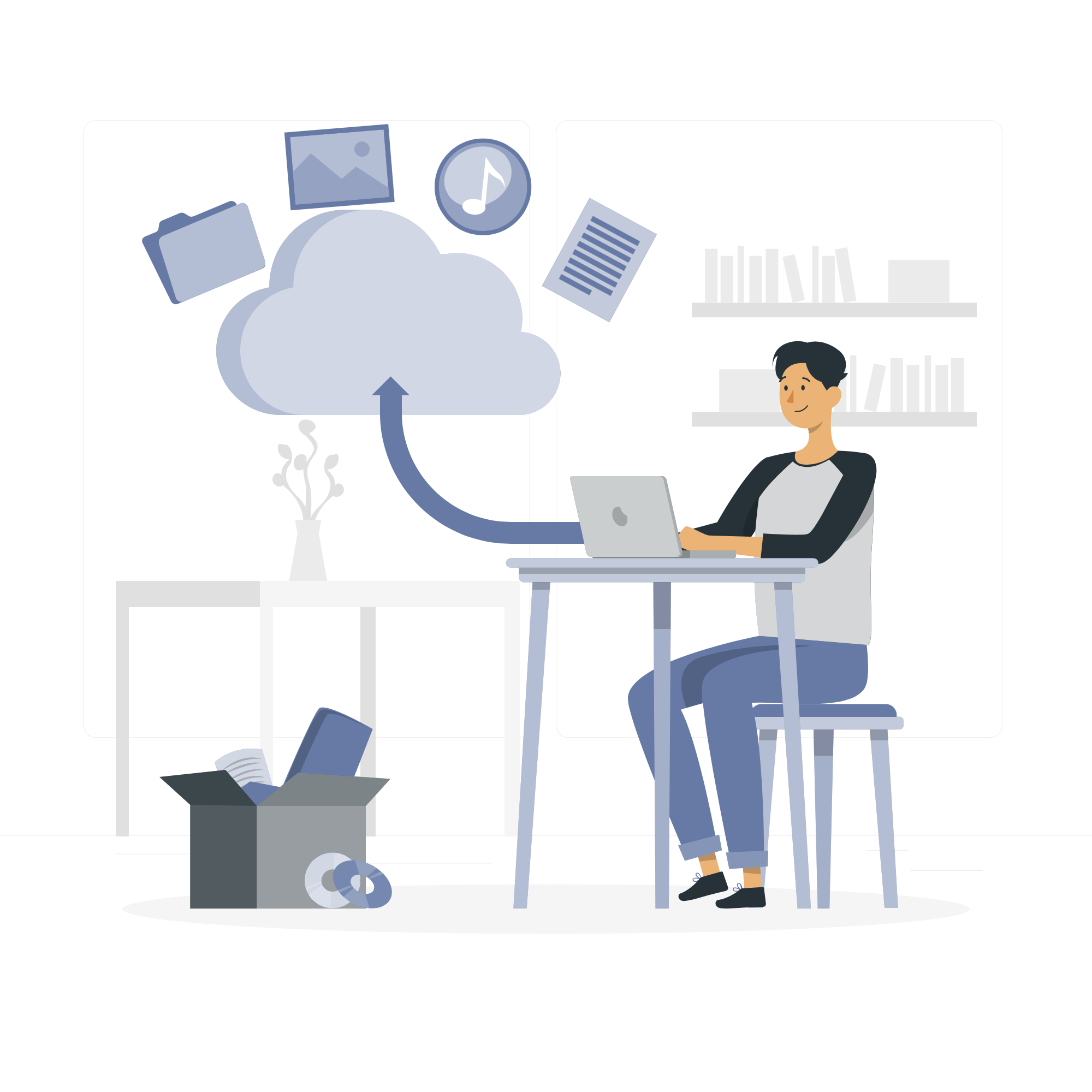 What to Expect 
If you need help, we want to help. Whether it's updating content on the site, or improving your SEO, or managing your social media, or starting a Google Adwords campaign, we can help you by coming up with a strategy.
Even more, we will devote up to an hour per month to help you execute on these goals and move your company forward. 
Our customers on the Dedicated Server or Enterprise plans will also receive monthly reports containing their server's performance metrics including: CPU and RAM utilization, latest server snapshots and backups taken, security patches installed, and disk space remaining.
Pagely Alternative: Hosting Partner Offering a Personal Touch
Acquired by GoDaddy in November 2021, Pagely is a managed WordPress hosting provider that's been in business for a while now. At Easy Cloud, like Pagely, we also allow you to leverage all the benefits of AWS, the world's market leader in cloud computing. Most hosting companies stop there.
Not us. At Easy Cloud, we work with our customers beyond hosting. We work with you to grow your business. Whether it's adding a feature to your site, or changing content, or devising a SEO strategy, or managing your Google Ads campaign, our consultants are ready to augment your team to assist you in reaching your goals.
Integrity
Demonstrating sound moral and ethical principles in all that we do.

Honesty and trust are central to our work and how we conduct ourselves.

We work together with your staff to find the best technological solutions at a price that you can afford.
Customer Service
Our relationship with you is important. You are not just another customer. Think of us as partners to help your business thrive. Your mission becomes our mission.

We like to give our personal touch by calling (or stopping by in person, if possible) on a monthly basis to ensure that everything is running smoothly and all your technological needs are being met.

Enterprise-Level Uptime SLA with guaranteed 24x7x365 phone and ticket response resolution.
Excellence
Our technological experience is extensive with years of experience managing complex large scale applications and migrations. With 22+ years of experience, you can be sure that we've seen it all.

Our team consists of AWS Certified engineers with multiple accreditations and certifications.

ITAR compliant solutions available with pre-approved engineers who are U.S. citizens.

All word of mouth business based on 100% customer satisfaction and near perfect customer retention.