Custom
Church Solutions
& Solutions for Conservatives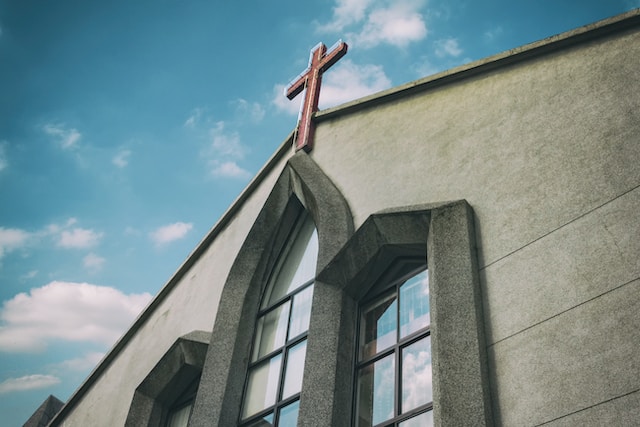 The Problem
Maybe you're a solo pastor who is too busy to learn tech and you're website hasn't been touched in ages. Or you're a large church or a conservative voice and you're afraid that the powers that be may one day decide to shut down your YouTube channel.
The Solution
If you have no bandwidth to maintain your website, you can hire us and we will manage all of the updates so that you can focus on what you do best.
If you are concerned about your YouTube channel being shut down, we can help mirror your videos on another platform such as Rumble, Gab, Bitchute, or even your own server.
Custom Solutions
Create thumbnails for your YouTube/other videos
Create posts with proper featured image for easy sharing on social media
Format posts with proper categories for good SEO, tags and excerpts

If you have audio files, we can store them for you on Amazon S3 (here is one of our customers using 

Spotify)
Set up or migrate your email to Google Workspace (Gmail branded to your church or organization)
Spruce up your website with a site redesign (we typically recommend Divi or Studiopress)
Transfer domain to Cloudflare to utilize CDN for faster site performance and better security from hackers
Website hosting in AWS with dedicated servers
Send out email newsletters to keep your congregation engaged
No more sitting in long customer service queues (you will have direct access to our team members)
Mirror videos on a second platform such as Rumble, Gab, BitChute, or even your own server
We are your single point of contact for all your technical needs
Pay one invoice to us and we'll pay all your vendors (web hosting, email, domain registration, security, others)
AI-generated Transcripts
Our subsidiary, Easy Cloud AI, recently launched Beluga, an extremely fast and highly accurate AI-powered service that provides near perfect transcriptions for Christian sermons and Bible studies
Beluga provides a full transcription of your video or audio recordings.

Every Bible passage referenced and formatted perfectly

Automatic cleanup of filler words (um, uh, repeated phrases)

Your transcriptions are split into paragraphs for easy reading

Capitalizes every reference to God, Jesus, and the Holy Spirit, including personal pronouns

Google rewards unique content with higher ranking and what better source of unique content to boost your church's search engine optimization (or SEO) than transcripts of your messages

Disciple your congregation using transcriptions of messages to print, highlight, and pray through

Publish a booklet on a sermon series for members, or even a book to reach a wider audience
How can we serve you?
Our Professional Services team would be happy to meet with you and discuss options.